Through teaching and coaching in classrooms with many behavioral challenges for almost 30 years, Amie knows what works to help students succeed. Her goals have always included helping students build confidence, explore social emotional literacy, and develop positive habits that will help them be successful adults. The strategies shared in this course are practical, simple, and proven. Behavior Interventions that Work is Amie's most popular one day seminar, and you can now experience it online - at your own pace, in your own space. 
Topics covered in this course:
Setting up a classroom system
Setting up a positive classroom community
Purpose of behavior
Building motivation in your students
Dealing with defiance and maintaining self-control
Consistency - Setting up a Classroom Discipline Cycle
Minimizing noise with group contingencies
Contact Amie for Bulk Pricing, Custom Webinars, or in person PD – www.behaviorqueen.com/contact/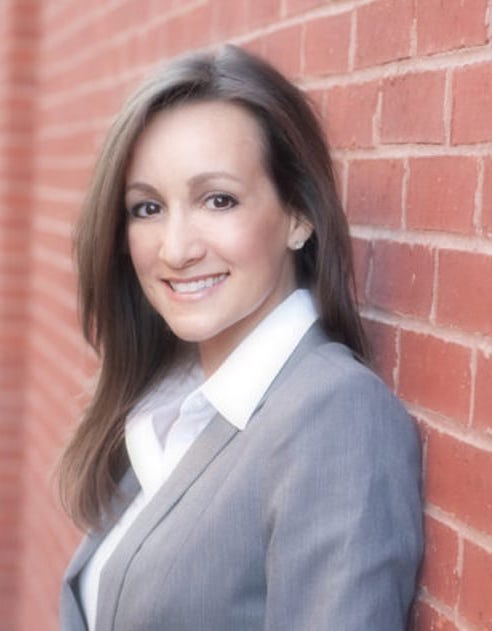 Amie Dean has a passion for the problem students of the world. The students who are disrespectful, defiant, broken, and shut down have been a part of her every day for over 25 years. As a former special education teacher, Amie spent many years teaching in classrooms with the most challenging students on campus and found a way to reach each and every one. She believes most teachers truly want to help these students – want to believe in them – but are not trained on HOW to do it. This has become Amie's new personal mission – to help teachers implement positive, practical strategies in their classrooms to save our most challenging students – and themselves. Through this course, Amie will teach your teachers how to: Teach hard. Love harder.
For information regarding booking Amie for your school, your district, or your conference, visit her website: www.behaviorqueen.com.