Setting up our classrooms to have a positive culture from day one can be overwhelming. In this one hour course, you will learn 4 weekly themes filled with simple and effective strategies that you can implement immediately. 20+ strategies/resources ready to choose from by the end!
In this course you will receive:
Strategies for holding successful community meetings K-12
Downloadable template for building your community agreement
Classroom appropriate strategies to teach students self-regulation
Quick community building activities
List of FREE resources
Contact Amie for Bulk Pricing, Custom Webinars, or in person PD – www.behaviorqueen.com/contact/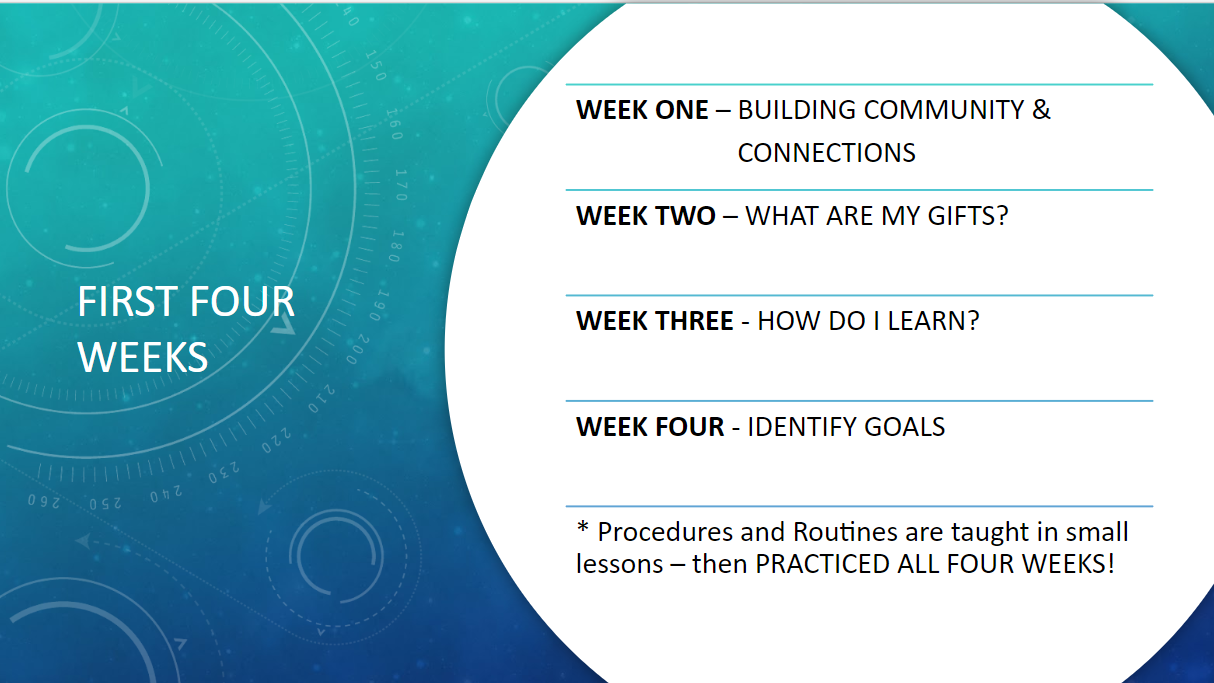 I feel more confident now with an organized plan for the first few weeks! - MS teacher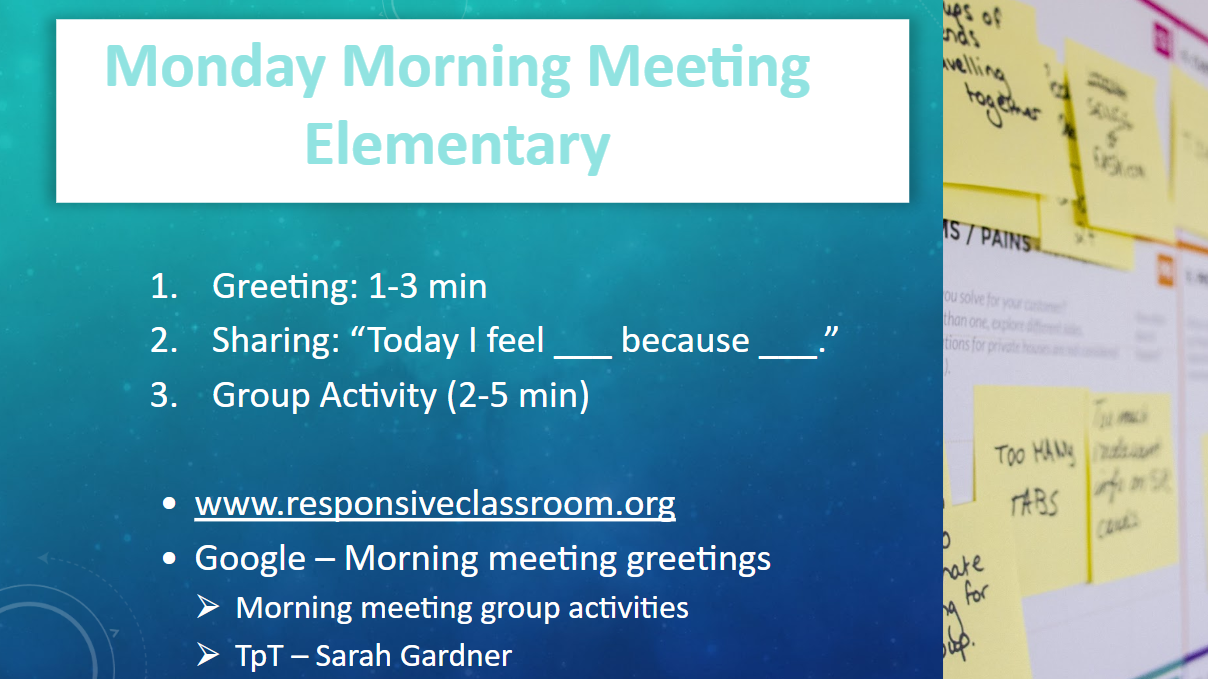 10 Minute Meetings daily or weekly - you decide.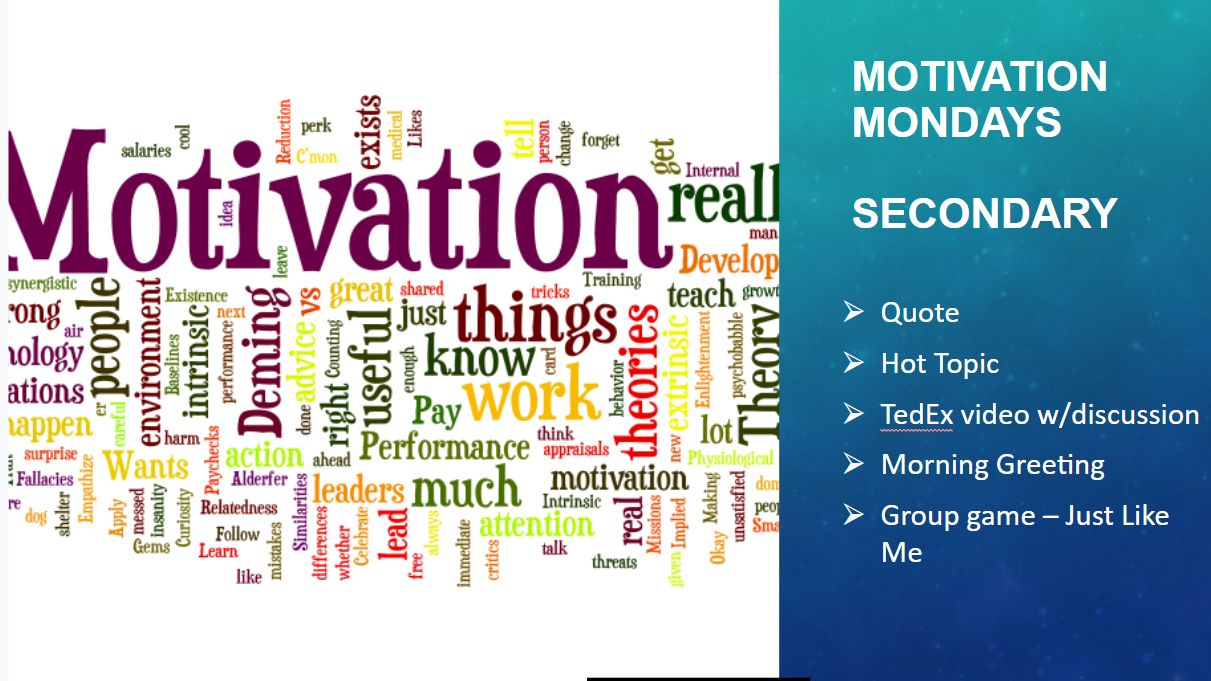 Strategies for both elementary and secondary are shared for all 4 weeks.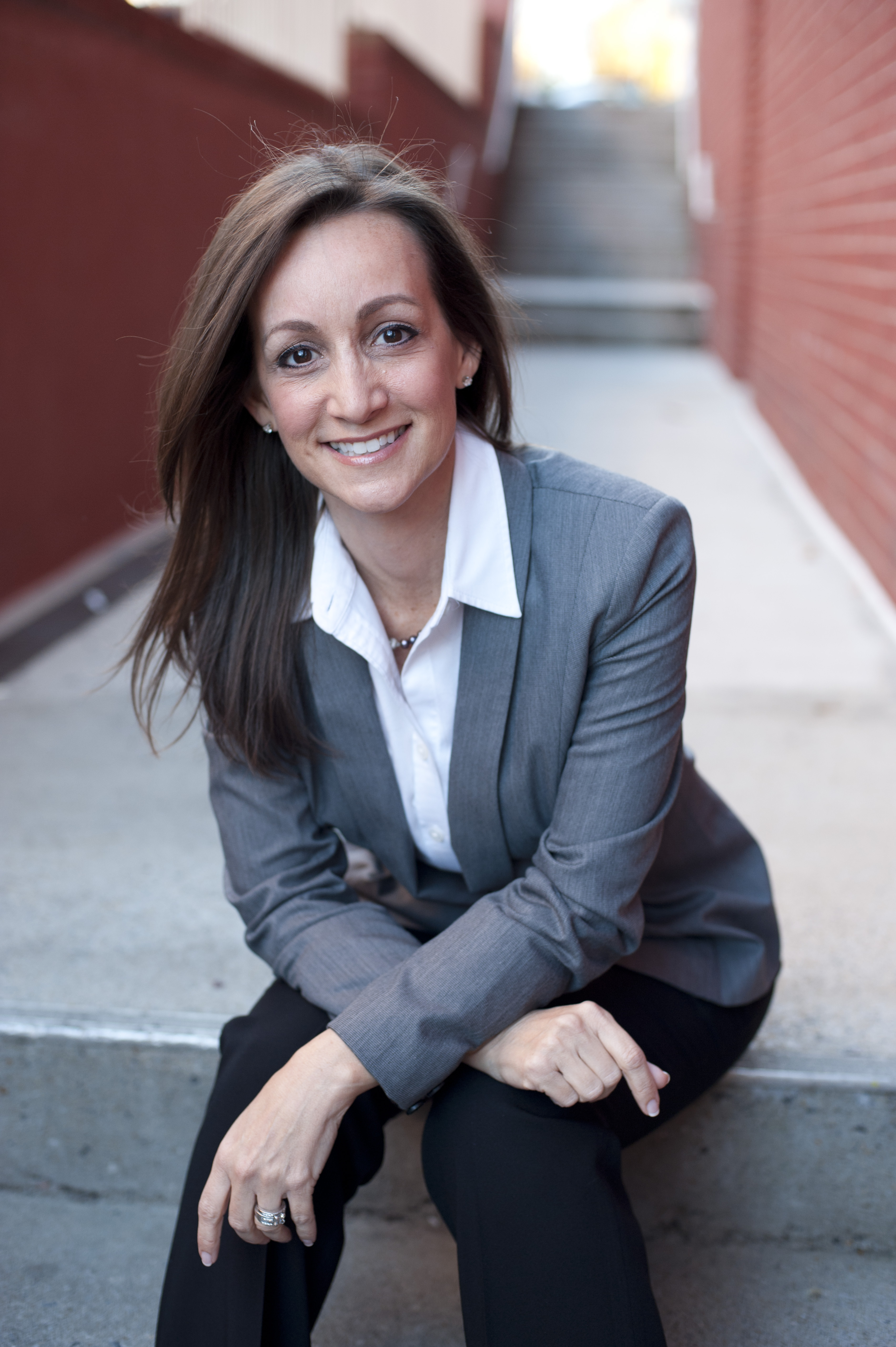 Building Community and Confidence in the Classroom
Hi, I'm Amie Dean, and I have been teaching students and adults for over 25 years. My entire career has been spent looking for simple, but effective, strategies to connect with students and create a classroom where students want to be. I am excited to share ideas that will make building community and confidence seem easy to do!