Successful Classroom Series Bundle 
Three of Amie's most popular one hour courses all in one purchase
You will get access to: 
Trauma Sensitive Classrooms 
Creating Consistency in the Classroom 
Building Community and Confidence in Four Weeks 
Over 3 hours of instruction 

40+ ideas to choose from 

Free templates to create systems 

List of free resources to enhance your practice 

Quick, proven activities to make this year a success! 
Contact Amie for Bulk Pricing, Custom Webinars, or in person PD – www.behaviorqueen.com/contact/ 






Trauma Sensitive Classrooms
Trauma Informed Care or trauma informed practices may be new terms for many educators. We are aware of the presence of trauma in students' lives, but we are not sure how we can help? This course is designed to share "how to" set up a classroom that uses best practices in de escalation and coaching students in crisis.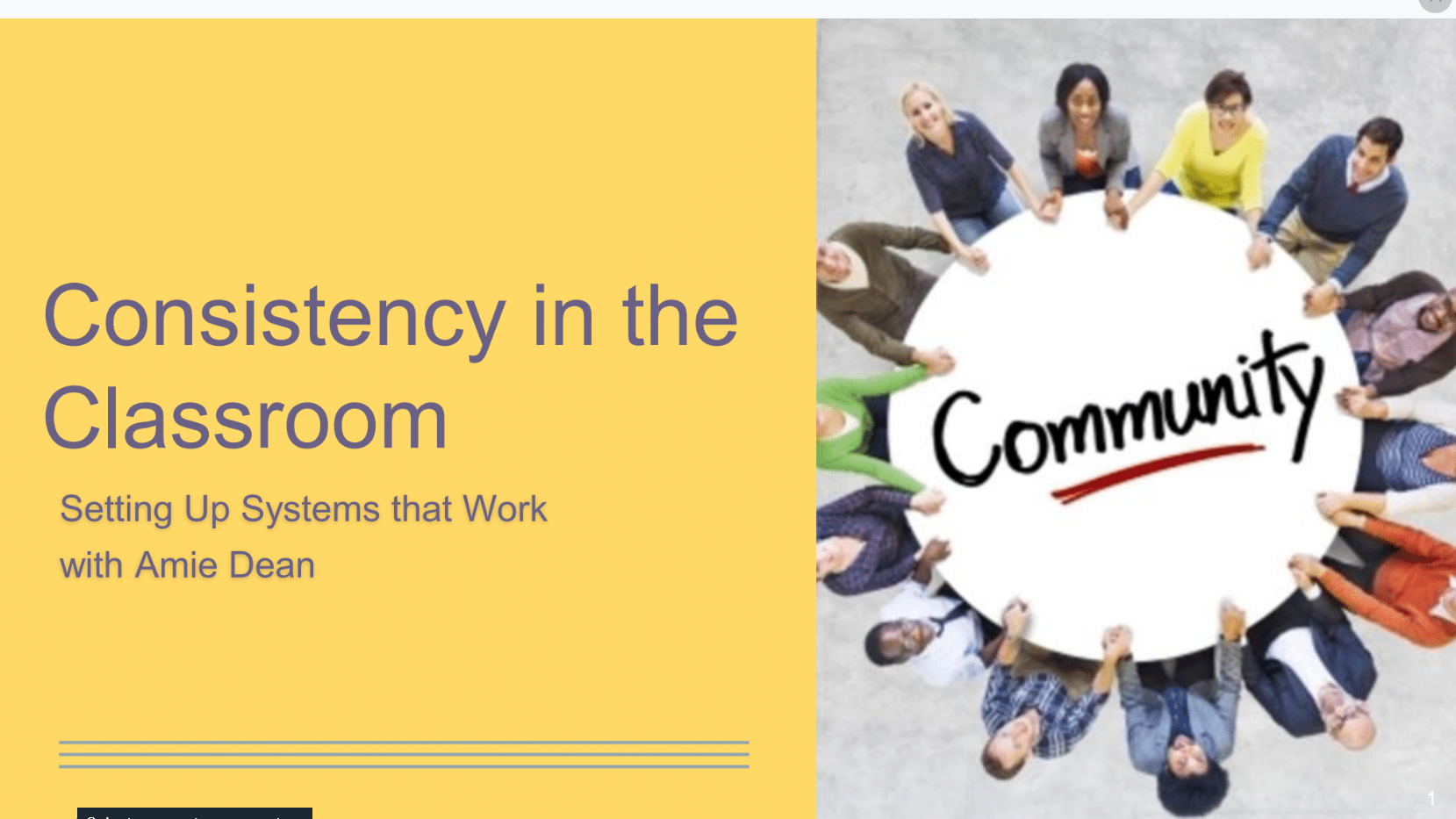 Consistency in the Classroom
In this course, participants will reflect on personal strengths and areas for growth, identify common mistakes and how to avoid them and set up several classroom systems with provided templates. You will walk away with ideas for your classroom disicipline cycle, Community Agreement, and positive reinforcement systems. If you want to "tighten up" systems and routines - this course if for you.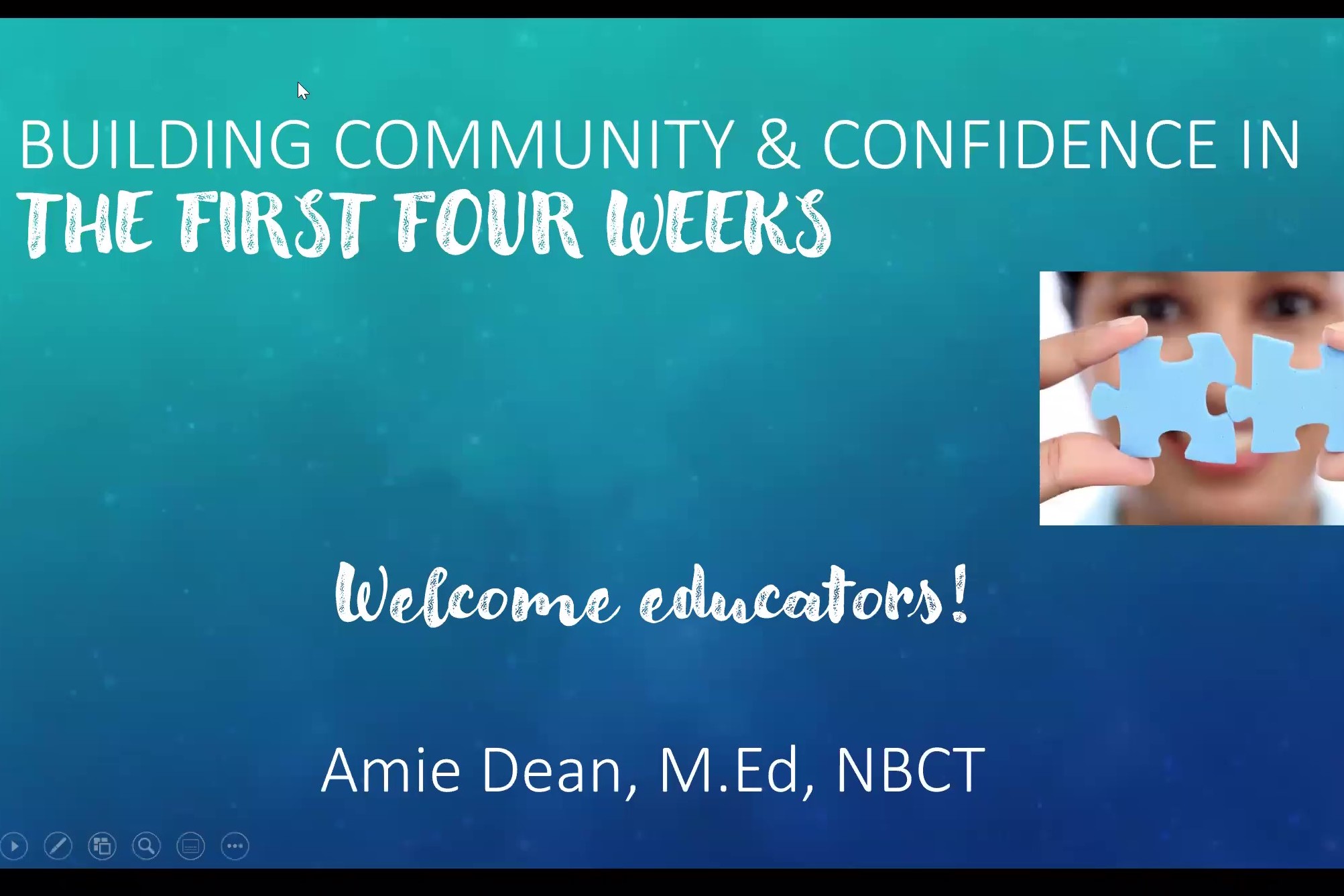 Building Community and Confidence in the Classroom
Setting up our classrooms to have a positive culture from day one can be overwhelming. In this one hour course, you will learn 4 weekly themes filled with simple and effective strategies that you can implement immediately. 15+ strategies/resources ready to choose from by the end!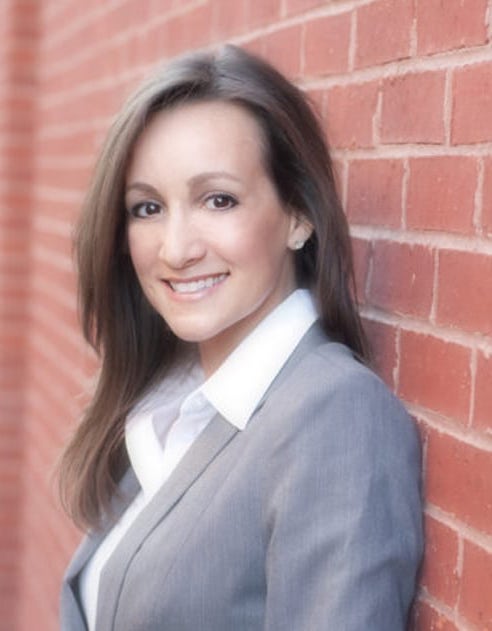 Amie Dean, M.Ed, NBCT
Amie Dean has a passion for the problem students of the world. The students who are disrespectful, defiant, broken, and shut down have been a part of her every day for over 25 years. As a former special education teacher, Amie spent many years teaching in classrooms with the most challenging students on campus and found a way to reach each and every one. She believes most teachers truly want to help these students – want to believe in them – but are not trained on HOW to do it. This has become Amie's new personal mission – to help teachers implement positive, practical strategies in their classrooms to save our most challenging students – and themselves. Through this course, Amie will teach your teachers how to: Teach hard. Love harder.
For information regarding booking Amie for your school, your district, or your conference, visit her website: www.behaviorqueen.com.