I have asked thousands of teachers across the US what they believe to be the most important component of any successful classroom management approach. Over 90% have responded with the word CONSISTENCY. There are many ways to create positive classroom communities, but the absence of consistency can sabotage every approach. In this course, I will share strategies I have learned in the last 25 years that are simple, effective, and have helped me create consistent systems in the classroom.
In this course for K-12 educators you will:
Reflect on personal strengths and areas for growth
Identify common mistakes and how to avoid them
Discuss Behavior Science 101 - steps to help students change
Set up Classroom Discipline Cycle (templates provided)
Set up a Community Agreement
Learn various Positive Reinforcement Systems
View no cost resources to support your systems
Receive the following for FREE
Community Agreement Template
Classroom Discipline Cycle Template
First Four Weeks Planning Guide
Better Next Year Planning Guide
Contact Amie for Bulk Pricing, Custom Webinars, or in person PD – www.behaviorqueen.com/contact/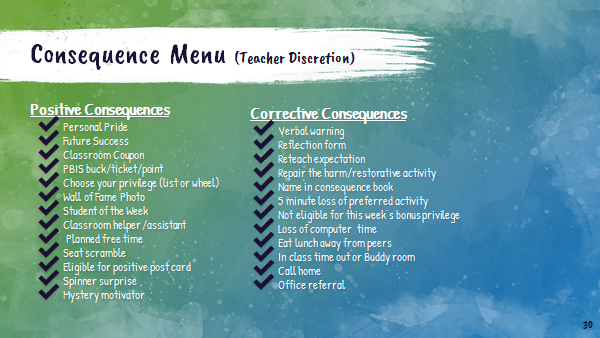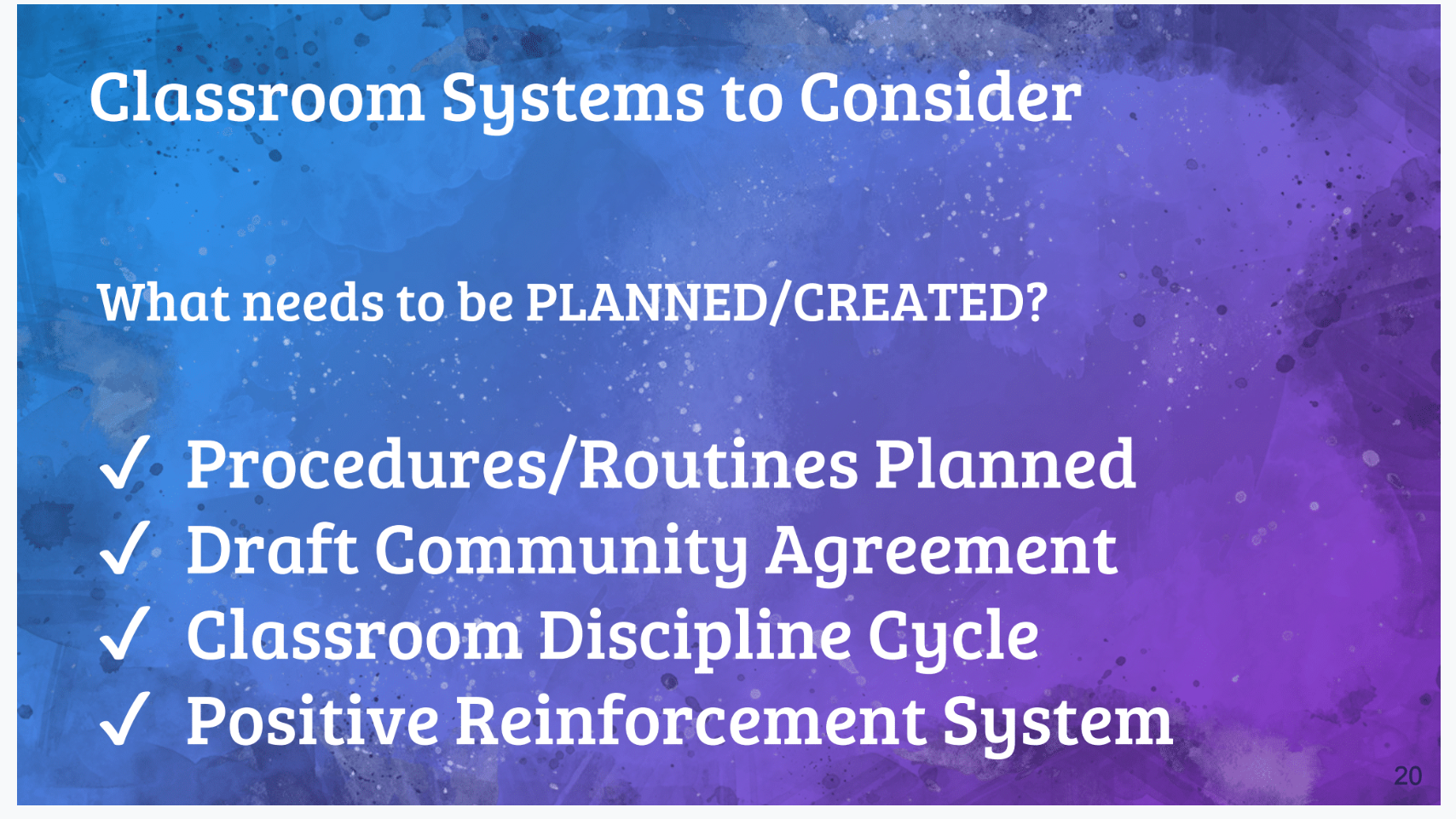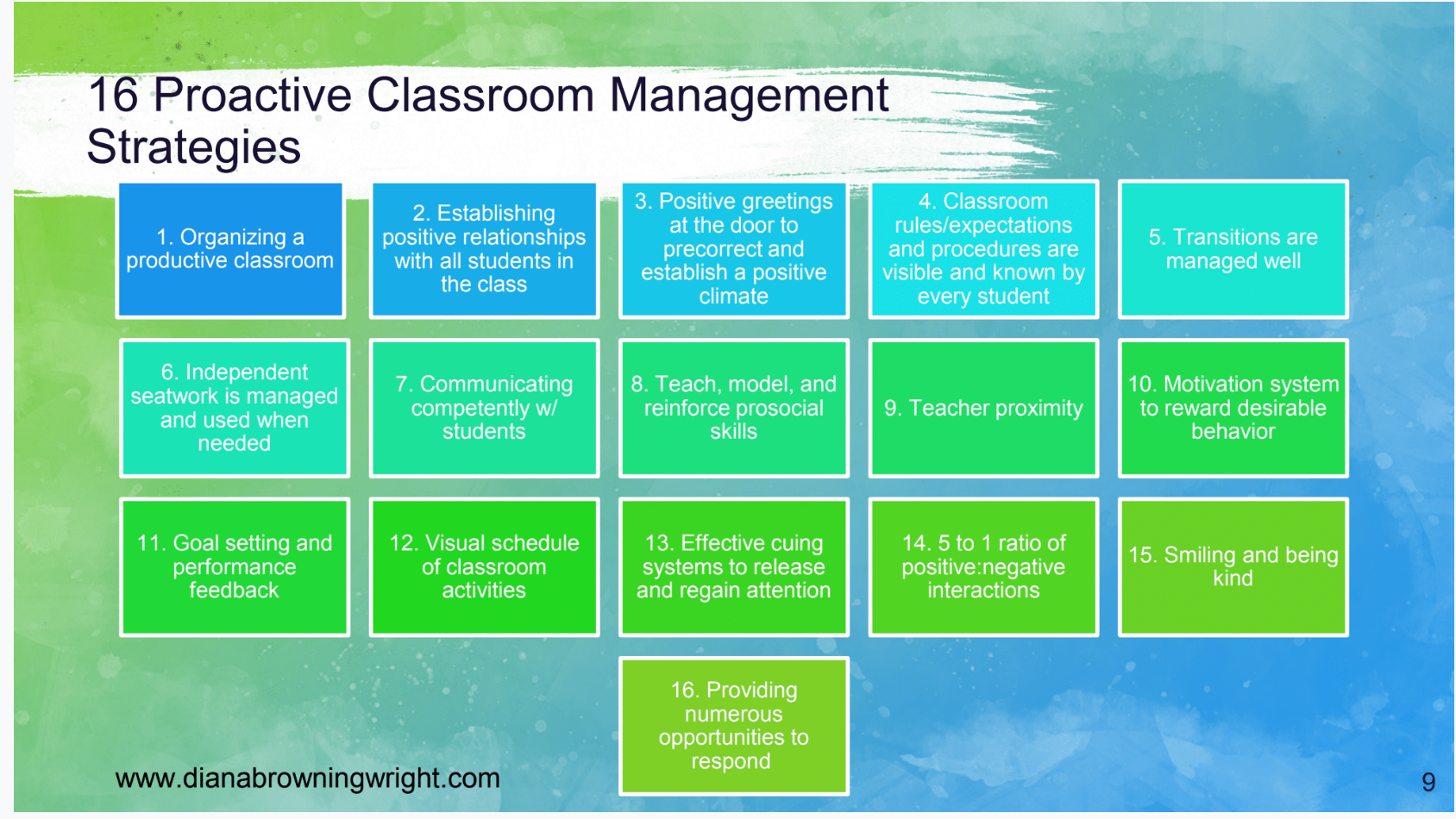 Find Your Management Style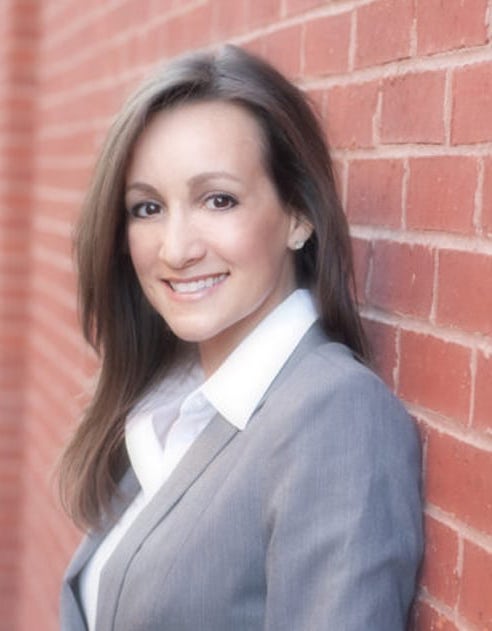 Amie Dean has a passion for the problem students of the world. The students who are disrespectful, defiant, broken, and shut down have been a part of her every day for over 25 years. As a former special education teacher, Amie spent many years teaching in classrooms with the most challenging students on campus and found a way to reach each and every one. She believes most teachers truly want to help these students – want to believe in them – but are not trained on HOW to do it. This has become Amie's new personal mission – to help teachers implement positive, practical strategies in their classrooms to save our most challenging students – and themselves. Amie will teach you how to:
Teach Hard. Love Harder.