Managing the Virtual Classroom:
Tips to Survive and Thrive Distance Teaching
Many of us were thrust into the world of virtual teaching with no plans or preparation to do so! We had to figure it out very quickly. Like you, I felt overwhelmed and nervous about using the new tools in front of others. I've learned a lot and have found some tools that have greatly helped manage the virtual environment. You will learn the Top Ten with an additional 5 ideas that you can use immediately!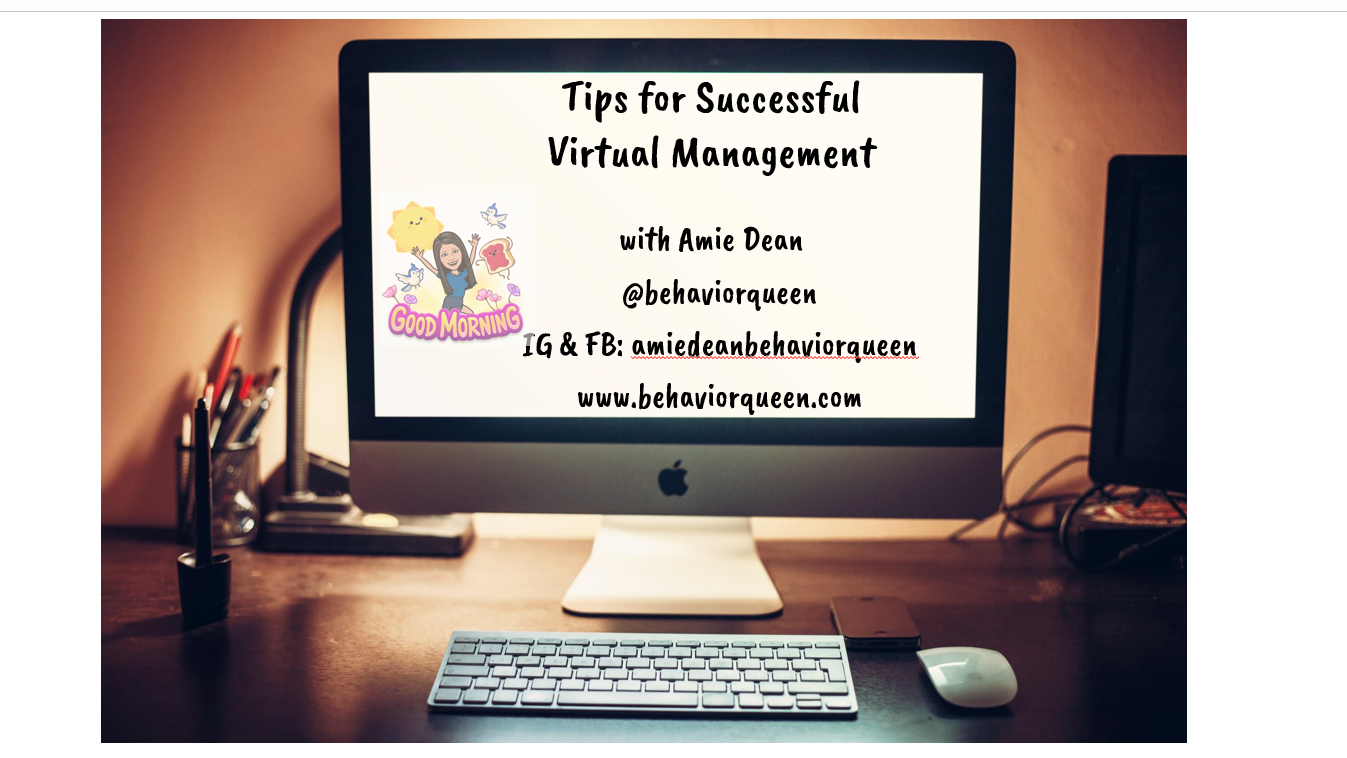 Start Using These Tips Today
Amie will provide you with tips and resources for virtual classroom management. The best part is you can start using them immediately!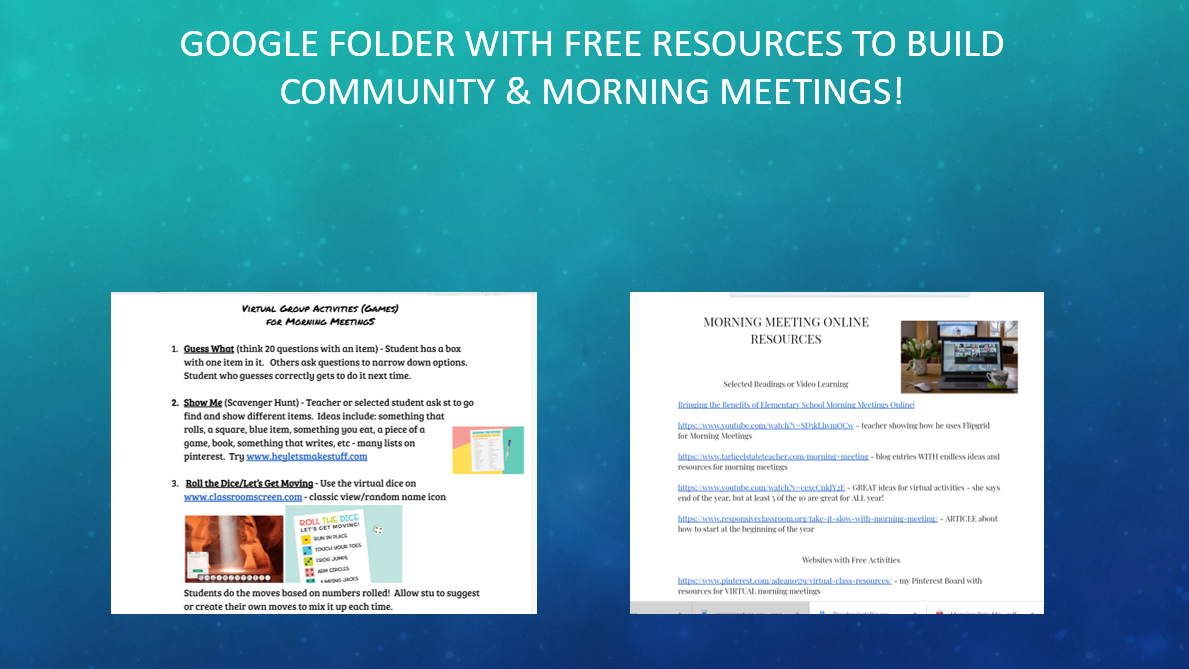 It is important to make connections with your class now more than ever! You will receive resources to help you create the classroom community your students need to succeed.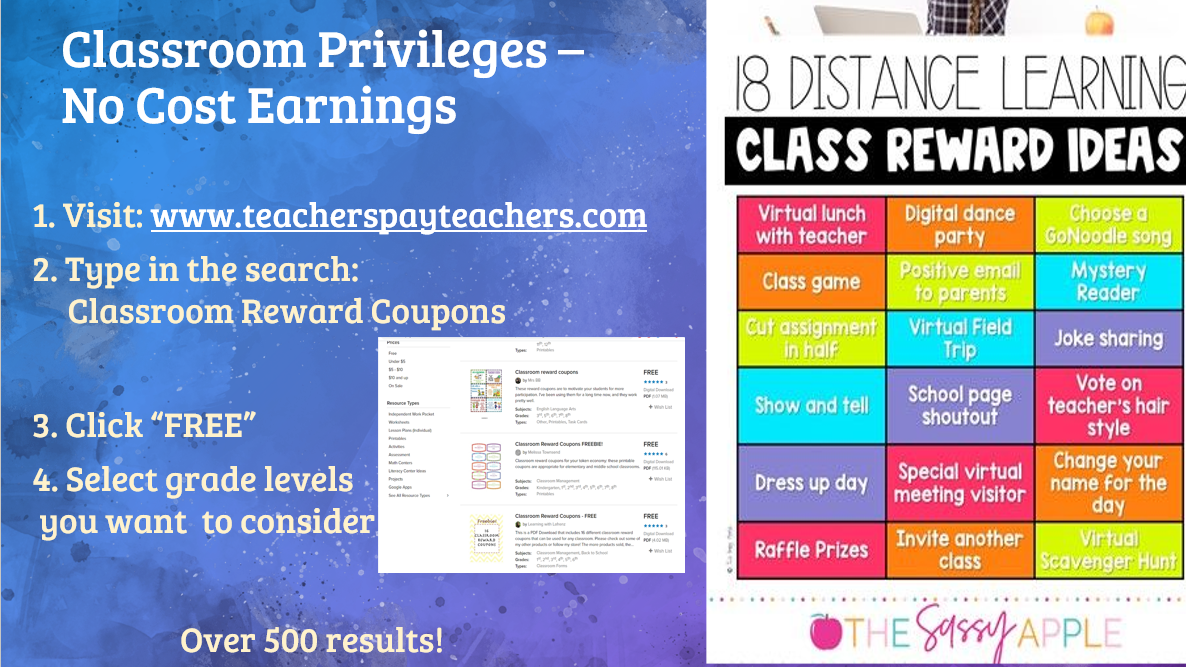 Can your class still work together to earn a FUN privilege online? Is there a way to reward students virtually? Yes! Amie will show you how!
Amie Dean has a passion for the problem students of the world. The students who are disrespectful, defiant, broken, and shut down have been a part of her every day for over 25 years. As a former special education teacher, Amie spent many years teaching in classrooms with the most challenging students on campus and found a way to reach each and every one. She believes most teachers truly want to help these students – want to believe in them – but are not trained on HOW to do it. This has become Amie's new personal mission – to help teachers implement positive, practical strategies in their classrooms to save our most challenging students – and themselves. Through this course, Amie will teach your teachers how to: Teach hard. Love harder.
For information regarding booking Amie for your school, your district, or your conference, visit her website: www.behaviorqueen.com.