Trauma Informed Care or trauma informed practices may be new terms for many educators. We are aware of the presence of trauma in students' lives, but we are not sure how we can help? This course is designed to share "how to" set up a classroom that uses best practices in de escalation and coaching students in crisis.
What you will learn in this course:
Overview of ACES - the Adverse Childhood Experiences Study
Difference between learning brain and survival brain
How to teach self-regulation skills
How to set up a de-escalation space 
Many simple, yet effective, strategies to create a trauma sensitive classroom
Contact Amie for Bulk Pricing, Custom Webinars, or in person PD – www.behaviorqueen.com/contact/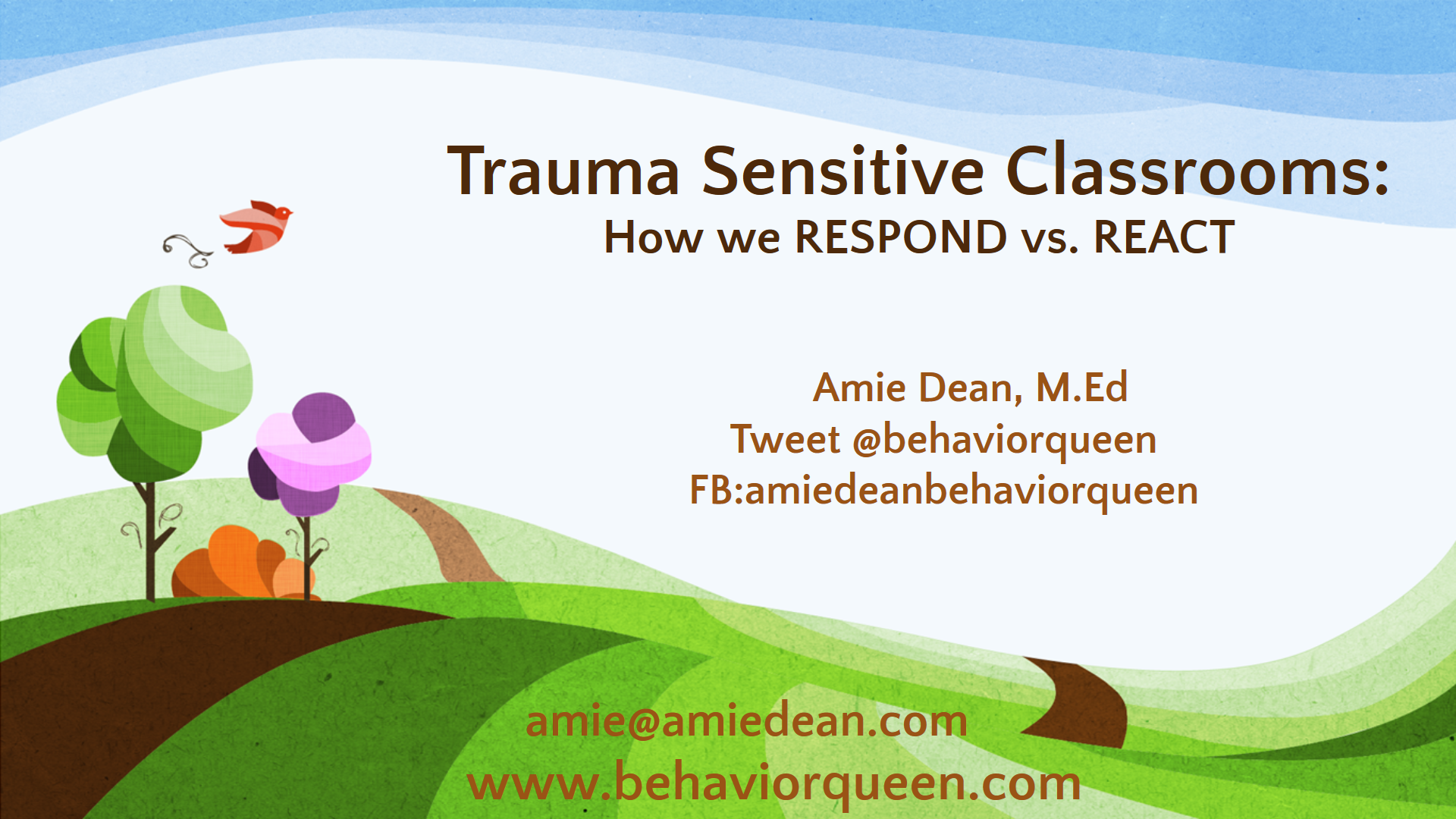 "Amie taught us so many ways to help students that I can actually implement." - Middle School teacher, Indiana
"I learned much more than I expected!" - High school teacher, Columbus, GA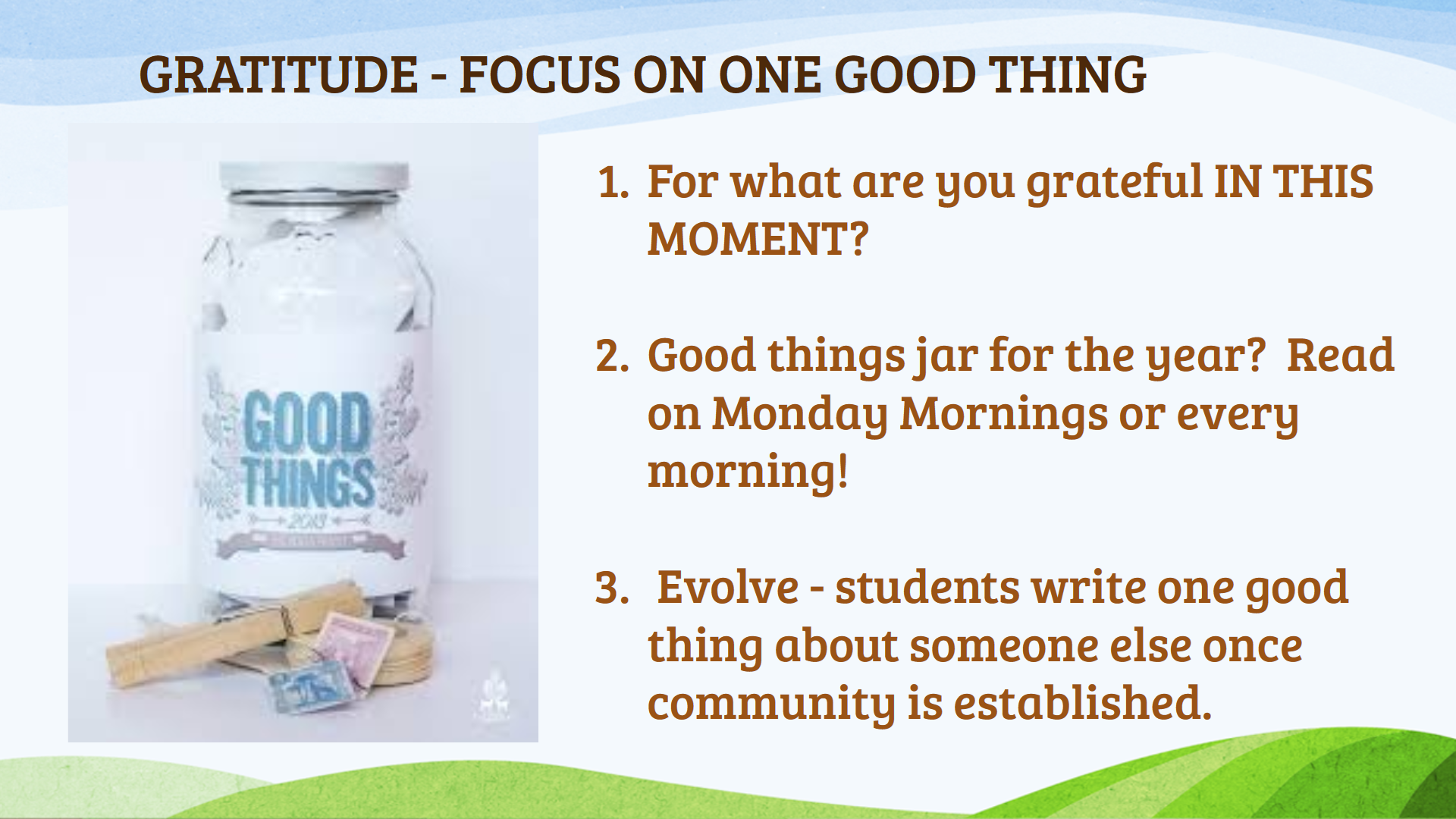 Many students who struggle with school have a negative personal narrative. This course teaches strategies to help students reframe their story and focus on what is right vs. what is wrong.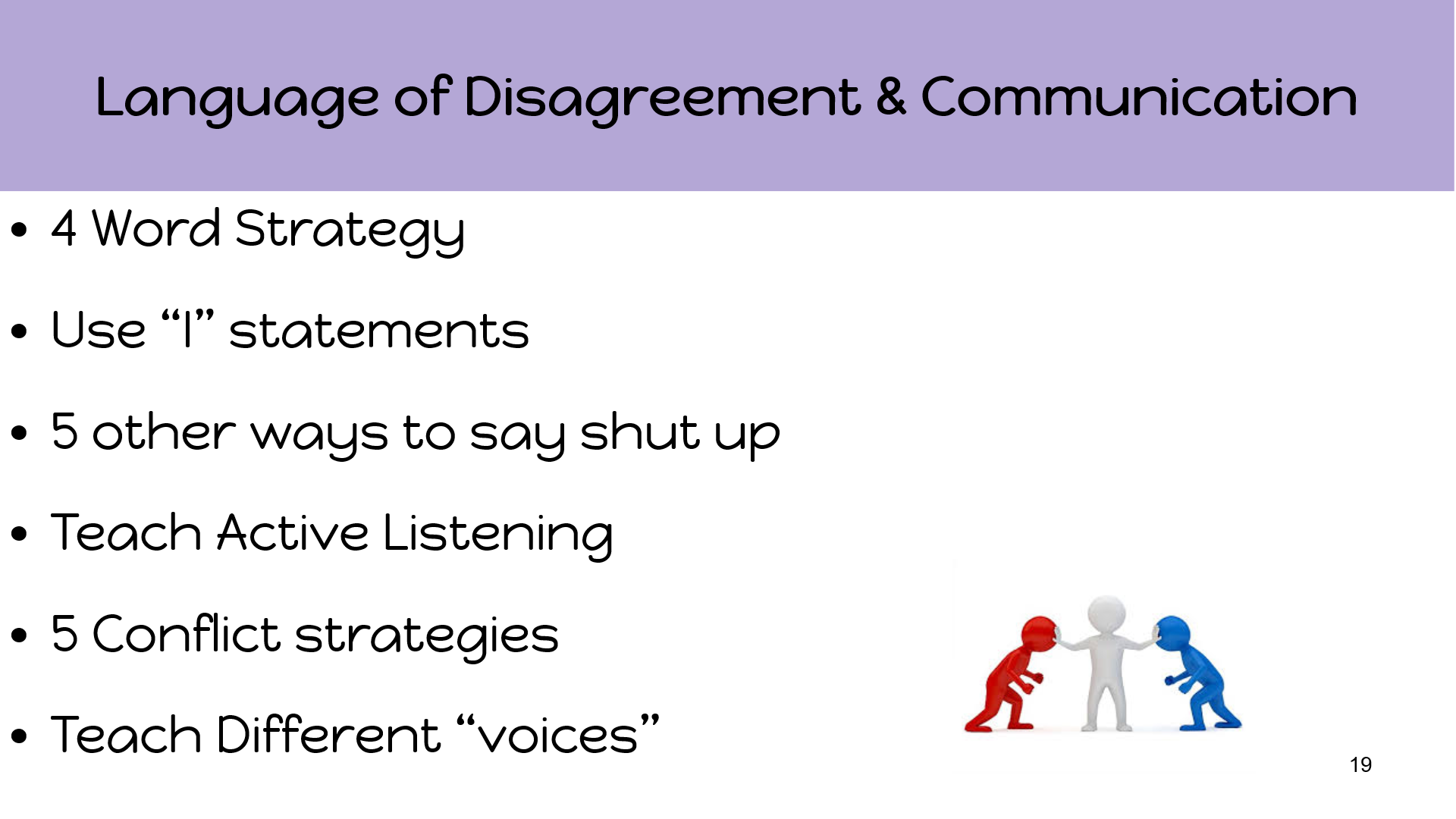 Your students won't always agree with you, but HOW they disagree is what causes frustrations. Amie will give you guidelines on how to teach students to disagree.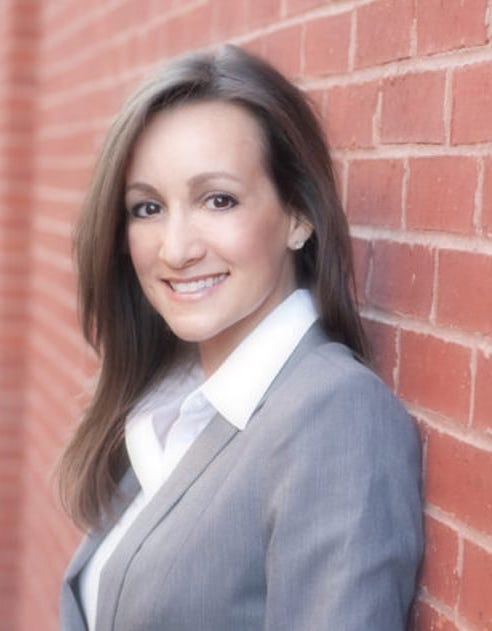 Amie Dean, M. Ed, NBCT
Amie Dean has a passion for the problem students of the world. The students who are disrespectful, defiant, broken, and shut down have been a part of her every day for over 25 years. As a former special education teacher, Amie spent many years teaching in classrooms with the most challenging students on campus and found a way to reach each and every one. She believes most teachers truly want to help these students – want to believe in them – but are not trained on HOW to do it. This has become Amie's new personal mission – to help teachers implement positive, practical strategies in their classrooms to save our most challenging students – and themselves. Amie will teach you how to:
Teach Hard. Love Harder.